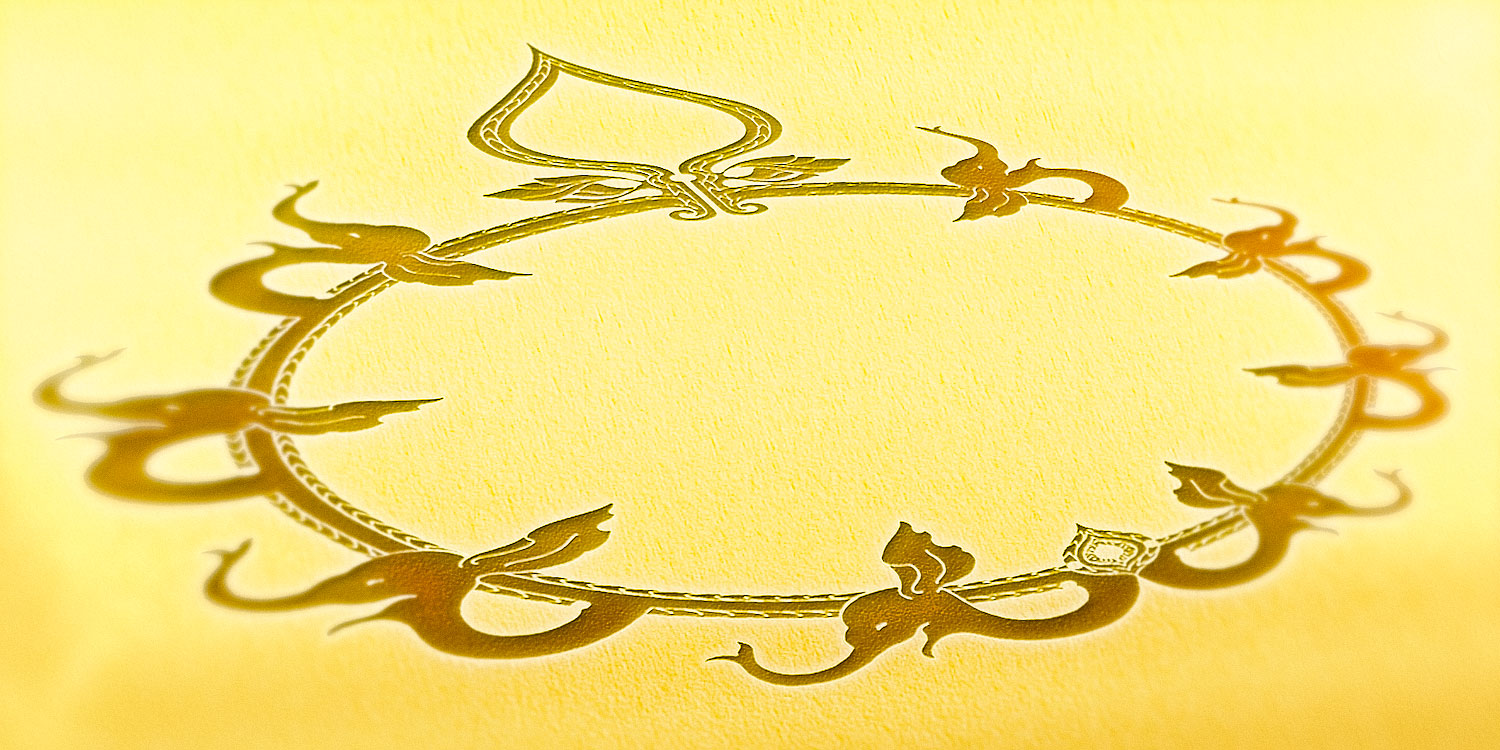 Essentials
UPCOMING COURSE: May 20 to 24, 2019
Registration for this course is open.
So often we find gaps in our practice and understanding of yoga. We get confused not just about the bothersome disparities between the great variety of techniques and philosophies but also about the apparent differences between alignment and flow, asana and pranayama, theory and practice.
This five-day intensive will help to fill in some of these gaps. In the morning sessions we will ground our study with an in-depth exploration of the internal patterns of breath and alignment found in the primary series of the Ashtanga Vinyasa system. In the afternoons there will be an introduction to Sanskrit chanting, an introduction to the internal pleasures of pranayama, and a comprehensive overview of the foundational philosophies that form the context for yoga practice. We will read and discuss the Kena and Katha Upanishads, and selections from the Yoga Sutra, and then learn to appreciate the plurality of approaches to yoga through an introduction to the Bhagavad Gita.
Registration for Essentials 2019 opens February 1 at 2pm Mountain Time. The fee is $650, and full payment is required upon registration. A $525 refund will be given for cancellations up to one month before the start of the course (April 22).
Vishnu's weapon is the Sudarshan Chakra, a spinning disk of enlightened viewpoints. Considered the ultimate weapon because it grants freedom to all beings, this rendition of the chakra by Kimmer Maracus features laughing elephant heads, which represent flames of joyous pure consciousness pulsating off the rim of the wheel of time.